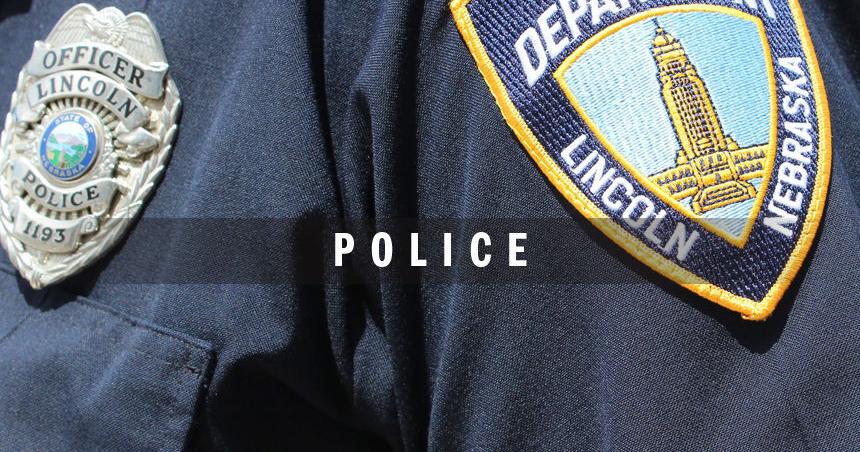 Lincoln police search for missing child with autism Local
Lincoln police are searching near Belmont Avenue and N. 1st Street for a missing 9-year-old autistic child.
Joshua Beltz went missing around 2:30 p.m. Saturday. His parents believe he wears a black or navy t-shirt, green gym shorts, and black sneakers.
Beltz tends to hide near his home when running away, but usually does not respond to his name when called.
LPD asks those who have additional information to call their emergency number at (402) 441-6000.
Emeralds and Diamonds: Husker Fans Get Engaged in Ireland; Now they just want to win
REVIEW: Alan Jackson is still the perfect country voice
Top Journal Star Photos for August