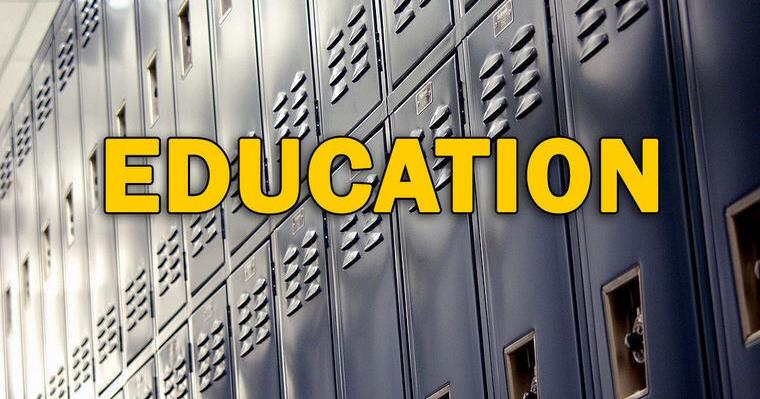 Temple ISD Athletic Coach Honored | region
The Temple Independent School District recognizes its full-time athletic training staff – a group that has over 87 years combined experience in the field – for their continued commitment to student-athlete health.
"Members of the athletic training staff are often the unsung heroes of any athletic department, and Temple Independent School District's athletic coaches are certainly no exception," said Temple ISD spokesman Jon Wallin in a press release. He noted that March is National Athletic Training Month,
Although Temple ISD's athletic training program began in 1972 with just one full-time athletic coach, the district now employs four athletic coaches: Windee Skrabanek, Steve Prentiss, Kelly Palmer, and Mike Lefner.
This quartet, with the support of 20 physical education students, mentor 1,487 athletes across the district's four middle and high school campuses.
"Physical coaches are often the first to arrive at practice and on game day and the last to leave," Wallin said. "Athletic coaches attend drills and games, assist athletes with injury rehabilitation, keep athletes hydrated during training, and maintain equipment in addition to a variety of other duties that often go unnoticed by most people outside of the athletic department."
Skrabanek emphasized that her role for the district — like that of her peers — involves more than just taping ankles and handing out water.
"We help with injury prevention and recovery, prepare athletes for training and games, communicate with coaches and parents about athlete injuries, treat and rehabilitate injured players, determine when it is safe for an athlete to play again, monitor the weather and develop emergency response plans and so on," she said. "We love our job and want to make sure athletes stay safe and healthy during competition."
Temple ISD Athletic Director Scott Stewart has witnessed this dedication time and time again and understands its importance in maintaining competitive programs.
"I dare anyone to go out there and get the lug nuts off their car and see how far you can get," Stewart said. "Lug nuts are an overlooked, underappreciated component of your vehicle, but you can't function without them. Athletic coaches effectively touch more athletes in our district than any coach, and they do so for all of our programs."
However, Skrabanek stressed that her team's tasks would be more difficult if they didn't have the support of their Temple High School athletic students — teenagers who devote between 15 and 20 hours a week to after-school games.
"Students at the Temple Athletic Training Center are so valuable because they work behind the scenes every day, helping us with our day-to-day activities and games," she said.
This collaborative effort has earned Temple High School safe athletic school status from the National Athletic Trainers Association.
Temple ISD's athletic training team will have the opportunity to showcase their skills and knowledge at Wednesday's "Trainer Olympics" at Georgetown High School, 2211 N. Austin Ave. in Georgetown to prove.