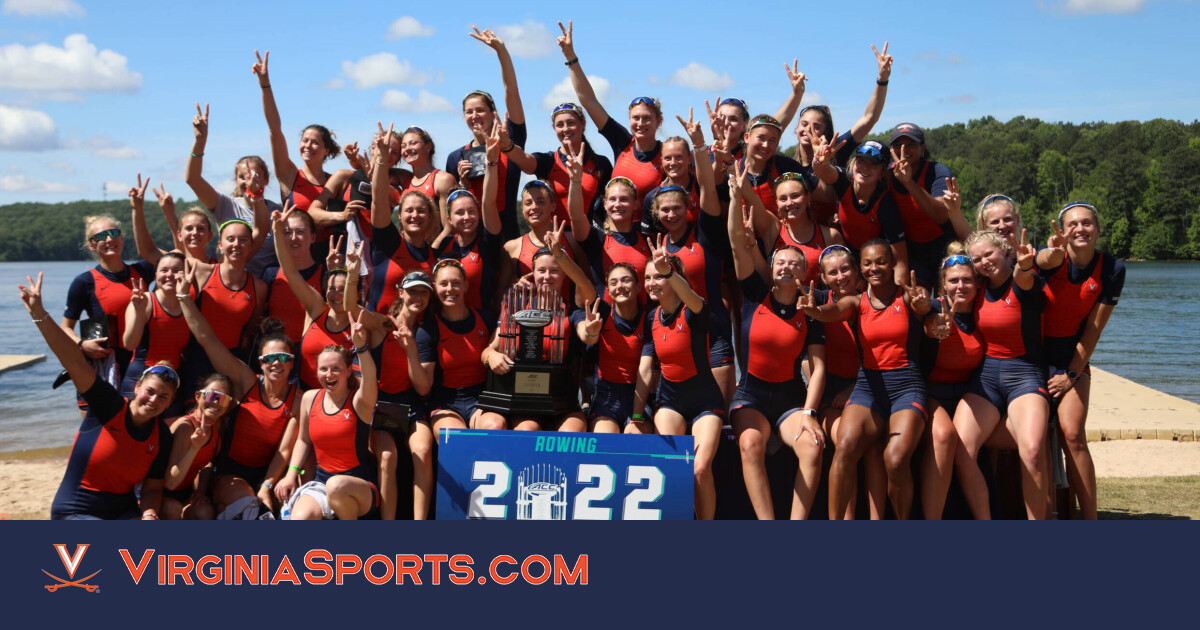 Virginia Rowing | Nine Cavaliers compete in the U23 and U19 World Rowing Championships
CHARLOTTESVILLE, VA. – Nine rowers from the University of Virginia will compete in the 2022 U23 and U19 World Rowing Championships at the end of July at Lake Varese in Varese, Italy.
Current Cavalier rowers Lauren Benedict (Women's Square, USA), Kate Kelly (Women's Fours, USA), Izzie Begley (Women's Singles, USA), Leia Till (Women's Doubles, Canada) will be the UVA and their respective Countries will represent the World Rowing U23 Championships July 25-30. Additionally, Helene Dimitrijev (Women's Quad, Estonia) qualified but will not take part in the event due to COVID issues within the Estonia squad.
New UVA rowers Cillian Mullen (Women's Square, USA), Elsa Hartman (Women's Fours, USA), Sarah Bradford (Women's Eights, USA) and Riley Richardson (Women's Fours, Canada) will join UVA and their respective countries represented at the World Rowing U19 Championships from July 27th to 31st.
Virginia head coach Kevin Sauer will serve as head coach of the women's eights at the U23 championships, while UVA boatswain emeritus Roger Payne Begley will coach the women's ones.
Fans can follow both events online at worldrowing.com.