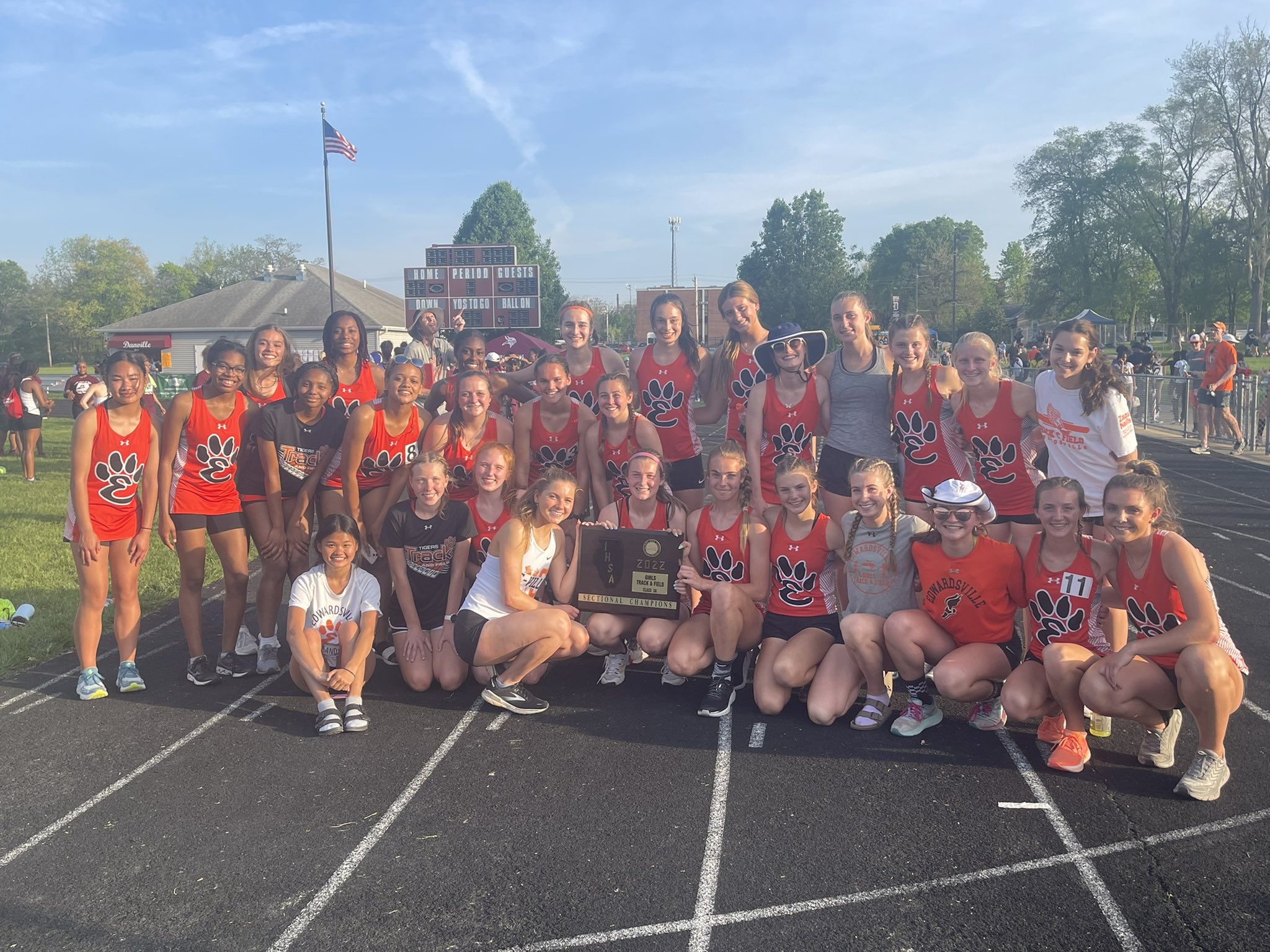 "We still have a few spots left"
With the 2022-23 school year a month away, Edwardsville High School athletic director Alex Fox's summer to-do list grew by one notch last week.
Fox is now looking for a new softball coach following the retirement of Lori Blade. It's one of two coaching positions at EHS, including girls' athletics.