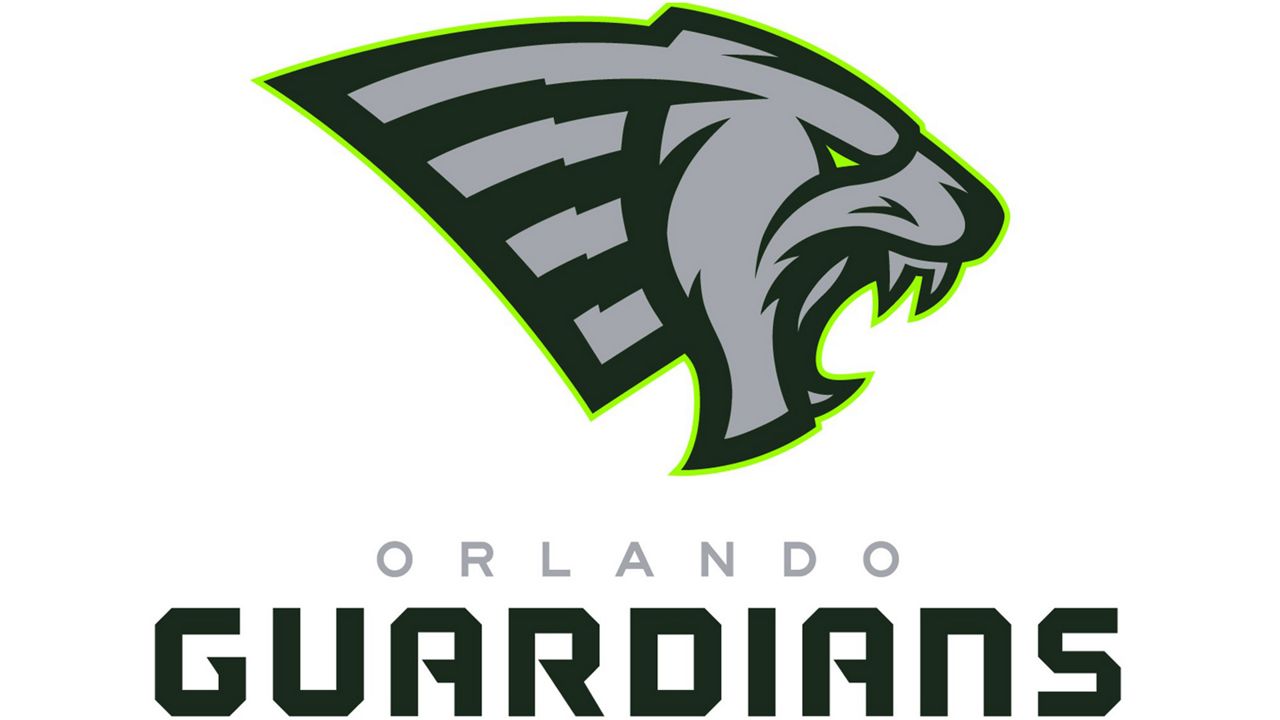 XFL officially announces Guardians as the name for Orlando's team
ORLANDO, Fla. — The XFL officially announced the name and logo for Orlando's XFL team — the Guardians — on Monday.
---
what you need to know
The XFL officially announced Orlando's team name as the Guardians
The football league unveiled the team names and logos of its eight teams
The Guardians play at Camping World Stadium
The league will play in early 2023
---
The move was part of a larger announcement for all eight football teams in the league. The other teams are the Arlington Renegades, Houston Roughnecks, San Antonio Brahmas, St. Louis Battlehawks, DC Defenders, Seattle Sea Dragons and the Vegas Vipers, the league said.
League operations are scheduled to begin on February 18, 2023.
The Guardians play at Camping World Stadium, tickets start at $20. Season ticket deposits are accepted on XFL.com.
Step into the Wardens' domain to understand why they guard their home with the terror and ferocity that has forced so many to bow.#XFL2023

—Orlando Guardians (@XFLGuardians) October 31, 2022
"The Guardians have landed in Orlando and I'm back in the Sunshine State to lead the way for our fans with smart, fast and fearless football," said head coach Terrell Buckley. "Visiting teams better prepare for a sea of ​​green guarding Camping World Stadium."
Ahead of the weekend's games, teams train and practice at the league's Football Operations Hub in Arlington, Texas.
Consisting of a central performance facility and multiple practice sites for pre-season and midweek training, the center offers players access to full-time on-site support from coaches and athletic training staff.
The coaching staff is now scouting potential players in preparation for the XFL draft in November.
ESPN announced in May that all regular-season and playoff XFL games will be broadcast on ESPN and other networks owned by The Walt Disney Company under a multi-year agreement.